We are a group of Real Estate Prosessionals with many years of local and international experience. Our friendly and knowledgeable services and attention to detail sets us apart from all others. We also movied to this area from other countries, many years ago. We love our life here and want to share our eperiences with you. We are fun-loving people, enjoying the good food, the wine and the many days of sunshine here. 
Our clients enjoy spending time with us and we enjoy spending time with them, because we care.
With our help life will be easier… and you will be happier.
Your Dos Toros team.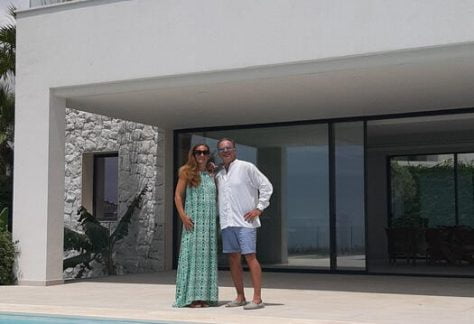 View our Online Brochure Below